Swimming/Sports/Art & Crafts Every Day!
Book now
Fun Fun Camp
2.5 yrs - 13 yrs
Where?
The First Steps International School Sukhumvit soi 31, yak 4
When?
Monday - Friday: 9.00 - 14.15
◼︎October Camp ◼︎December Camp ◼︎February Camp ◼︎April Camp ◼︎Summer Camp (June - August)
Our camp has grown in popularity and it is recommended to book in advance; for example, 2 weeks in advance with bus service. Weeks 7+8 are our most popular weeks of the summer, where week 8 is from 2.5 yrs and over. Wk 1-7 is strictly from 4 yrs - 12 yrs.
Swimming Everyday!
If you book the full 8 weeks, you will receive one week of camp for free. If you book at least 4 weeks, you will receive half a week of camp for free. *** Inclusive snack & lunch *** *** 50% off for 3rd sibling *** No discounts on the bus fee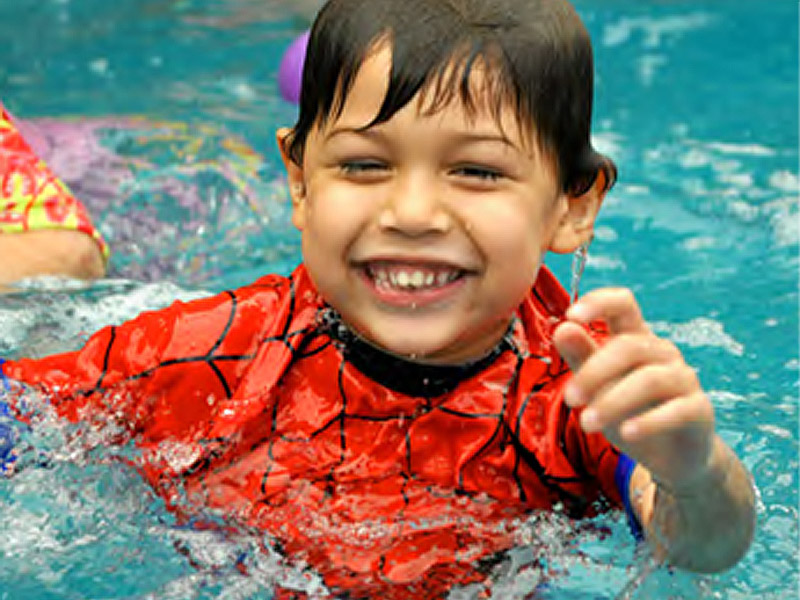 Lots of fun!
If your child is looking to keep fit this holiday break, our sport's camp will be ideal! OR// If you are new to LETS ASIA, this is a good opportunity for your child to get fit, learn how to swim, and make new friends!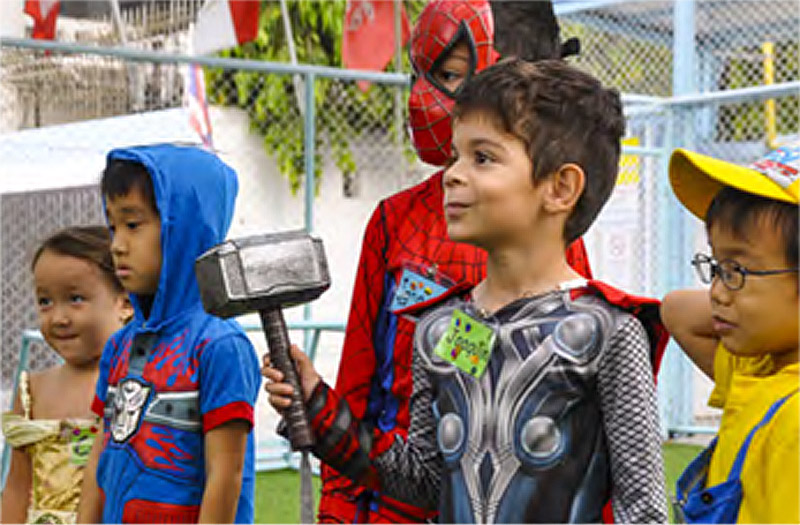 Prizes/Fancy Dress/Cooking/T-shirt Painting/Face-Painting!!!
When? During school break!
Book now
Book now