Swimming/Sports/Art & Craft
Everyday from 2.5-13 years!!!
Monday – Friday
9.00 – 14.15
17th – 21st October
19th – 30th December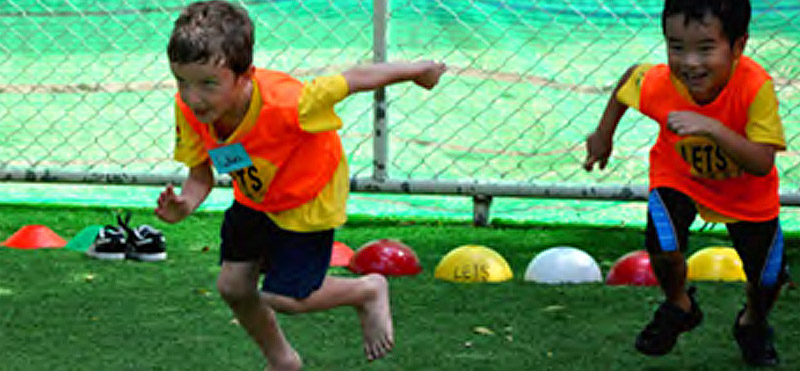 Swimming Everyday!
Kids are split into age group, then easy, medium & hard difficulty for swimming lesson, and all together for play-time in the water!
** During the term time we teach swimming 1x or 2x per week, based up on swimming ability rather than by age group **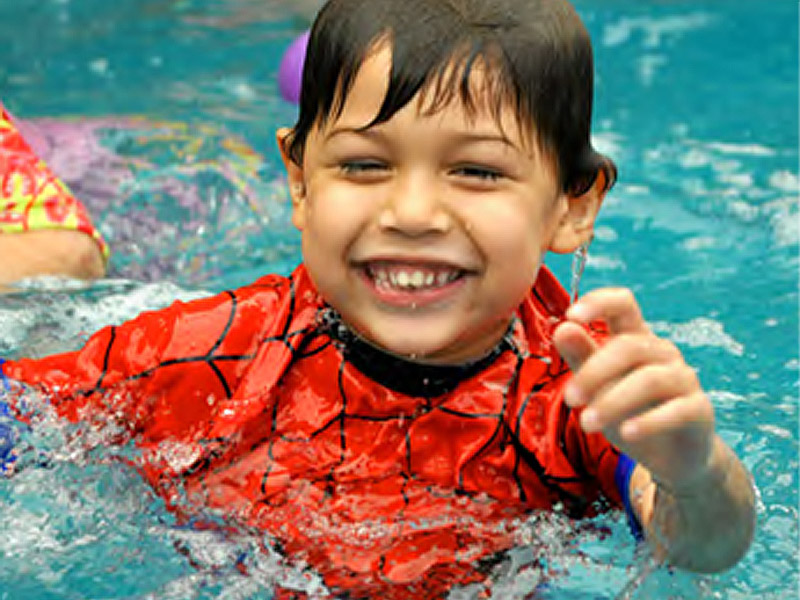 A healthy snack & lunch are included!
Just don't forget your swimming costume, towel & change of clothes! All in 1 bag please 🙂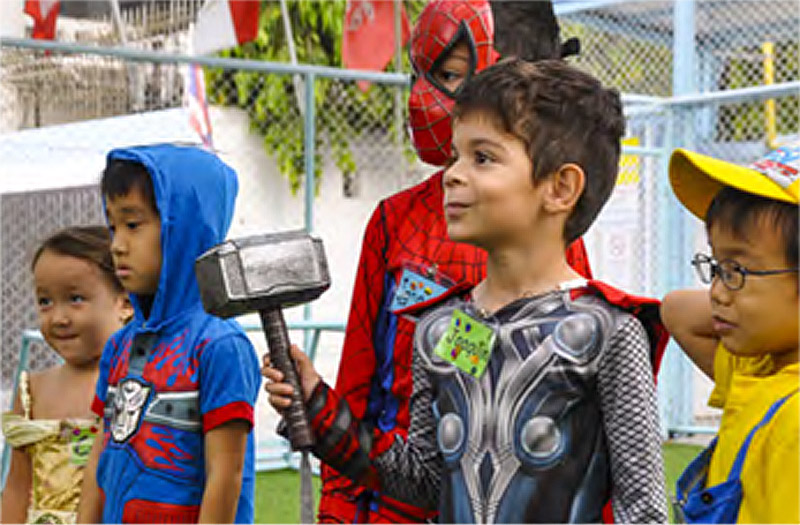 Prizes/Fancy Dress/Cooking/T-shirt Painting/Face-Painting!!!
When? Monday-Friday 9.00-14.15 During school break!
Where? "The First Steps International Pre-School" Sukhumvit Soi 31
Sometimes we take photos during camp of our kids. We love sharing how much fun our camp is! If you do not wish for us to take photos of your child, please let us know. This way, we will know that we cannot share these photos of your child either on our website or our facebook page.